For their Next Great Tank, France and Germany are currently proposing a team-up. Again. This didn't work last time they tried this because of work-share arrangements. But, like Charlie Brown kicking a football, they're ready to go again. This time they're starting with a simple offering for the export market.

BEHOLD!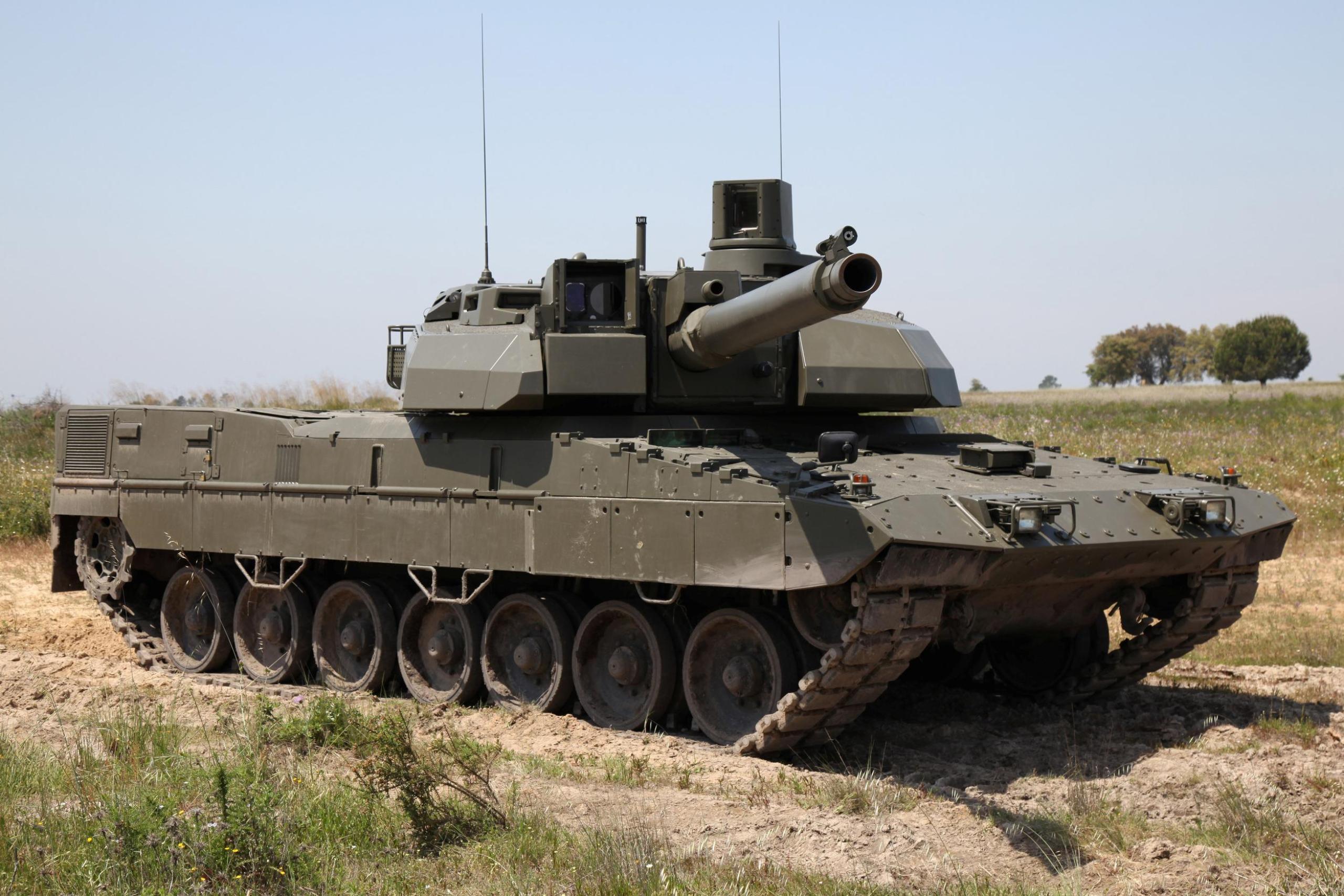 Damn, that is one ugly tank.
It's a Leclerc Series 3 turret (i.e. the newest model) on a Leopard 2A7 hull. It's not very revolutionary, but not many tanks are these days. And, we have some amount of workshare division. A Leopard 2 hull gives a pretty proven though decidedly old-school package. It's not the most compact setup, but it'll work. The engine might be worth upgrading, but that would then require some additional testing, and a decision of what to do with the extra space.
The Leclerc turret provides an autoloader and a more compact layout than the Leopard 2A7 turret. The autoloader helps keep the crew costs down. I've also heard some discussion that the Leclerc fire control system is very good at firing on the move at speed over rough terrain, and that it was designed to do this better than its contemporaries. I am not sure this is true. It does have an autotracker, unlike the Leopard 2. Also, when the South Koreans were looking for technology to license and work with in the design of the K2, they sought the Rheinmetall 120mm L55 gun and MTU 883 engine but the fire control system from GIAT.
On the other hand, perhaps the reason is as simple as the French can restart the Leclerc turret production line a lot faster than they can restart the hull production line.
Personally, I'm extremely skeptical this will go anywhere. You could buy this unproven weirdness, with a hull made by KMW and a turret made by not-KMW, or you could buy a Leopard 2A7, which is entirely made by KMW. And the Leopard 2 is decently proven. It's certainly popular, even if the Turks used theirs quite badly. So I doubt KMW going to put much effort into this project.
And this project is also not indicative of any future designs. Those requirements are not yet written. And that design is not expected to be finished for quite some time. I can at least hope it might be a trifle more interesting. Part of the compromise is that the Germans will take the lead on the future tank and the French will take the lead on the future fighter.