At IDEX-2015, Russia unveiled the AU-220M, a turret for a 57mm gun, designed for IFV mounting. Let's take a look: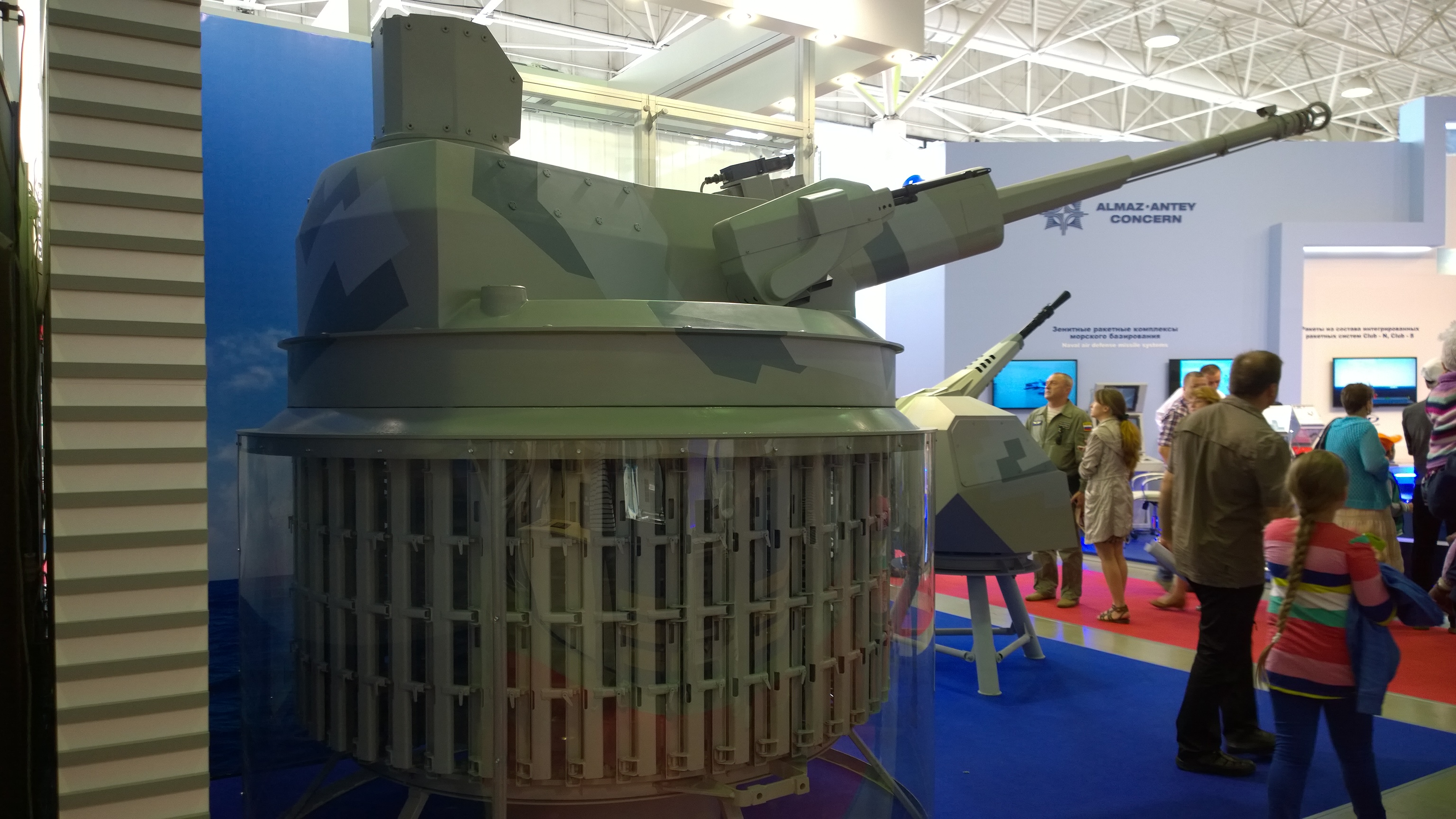 It's unmanned, holds 200 rounds of 57mm, and has a coax 7.62mm gun with 2,000 rounds of ammunition. It's been mounted on a couple BMP-3 prototypes, and demoed at some Russian trade shows.
I don't like it and neither does Fishbreath. Congratulations, you've built an IFV-destroyer. It's like an old tank destroyer, but the gun is too small to threaten a tank from the front. It can threaten an MBT from the side, but 30mm is generally enough to do that as well, especially since supplemental armor packages are focused on shaped-charge threats. The Russians are also usually very good about adding modern ATGMs to their IFVs.
On the BMP-3 in particular, this is both an annoying design challenge and a firepower lateral move. I'm not convinced that this is an appreciable firepower improvement over the 100mm low velocity gun and 30mm autocannon that's already mounted. The 100mm gun can already fire missiles that will be problematic for IFVs but will have trouble killing tanks, and that's a bigger HE option.
The AU-220M is also problematic from a vehicle engineering perspective. It has a large turret basket that eats internal volume, just like a manned turret. But it's unmanned. You have to relocate the vehicle commander and gunner somewhere else in the crew compartment. As if it wasn't cramped in there already.
So there you have it folks. We're not a fan. And I haven't seen it on any production vehicles either. I'm certainly not going to lose any sleep over it.